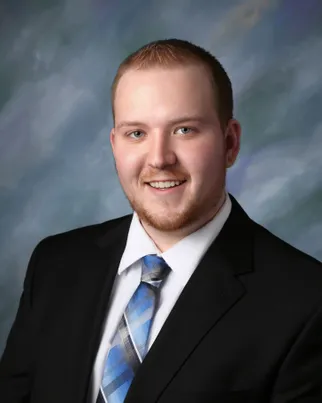 Dr. Kevin J. Boots
Dr. Kevin is the newest doctor to join the Boots Chiropractic & Wellness Center team. He received his Doctor of Chiropractic degree from Palmer College of Chiropractic in October 2020. Prior to attending Palmer Dr. Kevin graduated from UW-Stevens Point ('17) with a Bachelor of Science in Human Biology while minoring in Business Administration. Dr. Kevin is joining his father, Dr. Jim, uncle, Dr. Bill, and brother, Dr. Matt.
Dr. Kevin is a member of the Wisconsin Chiropractic Association (WCA). He is also well versed in the Activator Methods Chiropractic technique having taught it to Palmer students for 4 trimesters while in graduate school and being rated Proficient by Activator Methods. While Dr. Kevin is new to being a chiropractor he has taken multiple post-graduate courses focusing on different techniques, pediatrics, low level laser therapy, and nutrition.
Dr. Kevin grew up in Combined Locks and currently resides in Appleton, WI with his wife, Alona. In his free time Dr. Kevin enjoys spending time with his wife, golfing, hunting, fishing, watching sports, and playing video games with his friends.